The Woodlands Professional Mosquito Misting Systems and Mosquito Control Services
Pest Arbor and Lawn (PAL) concentrates on providing the service features you require; such as responsible, environmentally conscience applications and scheduled appointments. We provide the personal, experienced help only a local business can offer. PAL has designed mosquito misting systems that meet the requirements of the individual properties we service. Our staff is dedicated to providing you knowledgeable, efficient and affordable mosquito control services. Call (936) 446-9498 Today!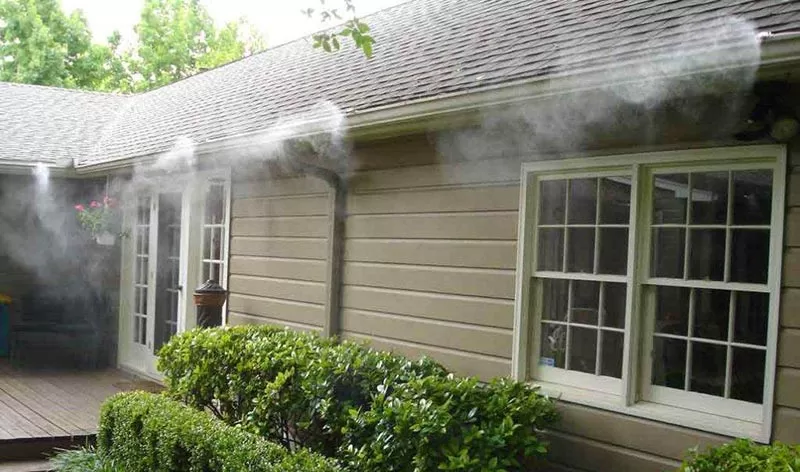 Our Residential Services Include:
You Can Choose The Service Agreement That Best Suites Your Home Needs!
"*" indicates required fields
Mosquito Control – There is nothing more annoying than trying to enjoy a quiet evening on the porch or along side that beautiful pool as mosquitoes swarm your head and feast on your neck and arms. You don't have to put up with these pest! Mosquito control is available at the touch of a button! Our remote control mosquito misting systems by MistAway Systems are the answer!
Lay aside the creams and sprays, throw away all the smelly candles that don't work anyways. Stop swatting and slapping at mosquitoes; hit them where it hurts. We custom design each mosquito spraying system to control the areas where mosquitoes live and breed in and around your home and back yard. PAL will custom design, install, warranty, and service your MistAway mosquito misting system.
Conroe, TX
Willis, TX
Montgomery County, TX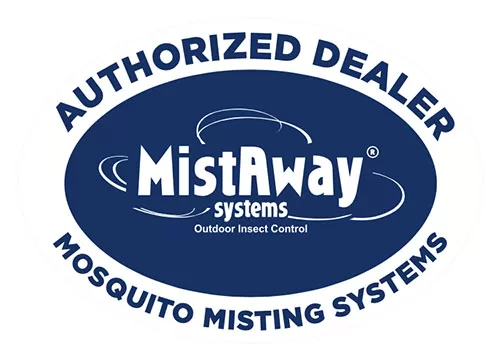 PAL provides proactive mosquito control by MistAway Systems the leading manufacturer of Mosquito Misting Systems that prevents future infestations. Enjoy your outdoor living by contacting PAL. Act today by calling Pest Arbor & Lawn at (936) 446-9498.
We look forward to serving you!